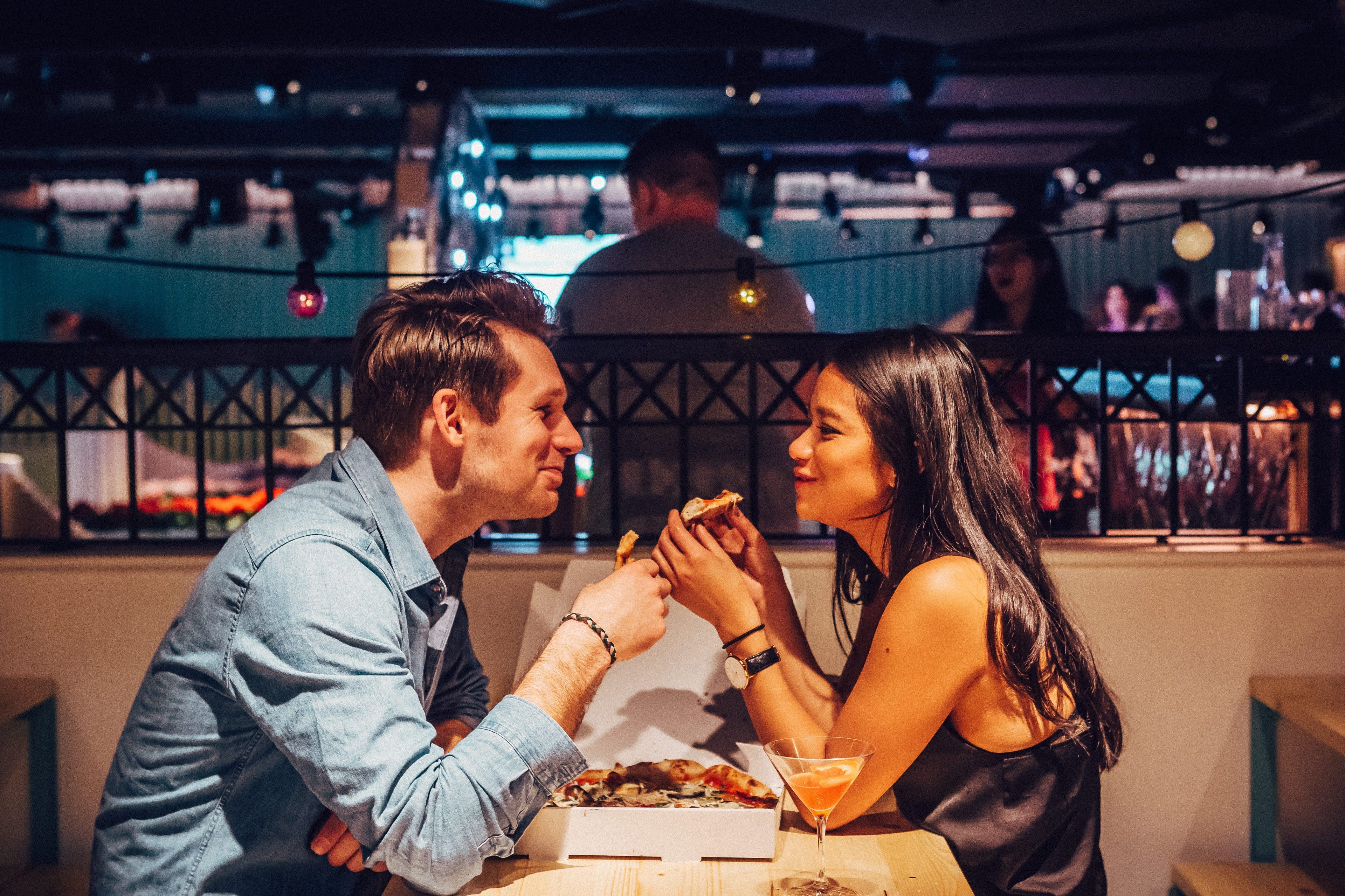 The perfect Valentine's at Swingers- even if you're single
Two writers present their take on why London's home of crazy golf could prove to be a romantic revelation for February 14th visitors
By
Scott Manson and Claudia Avila-Batchelor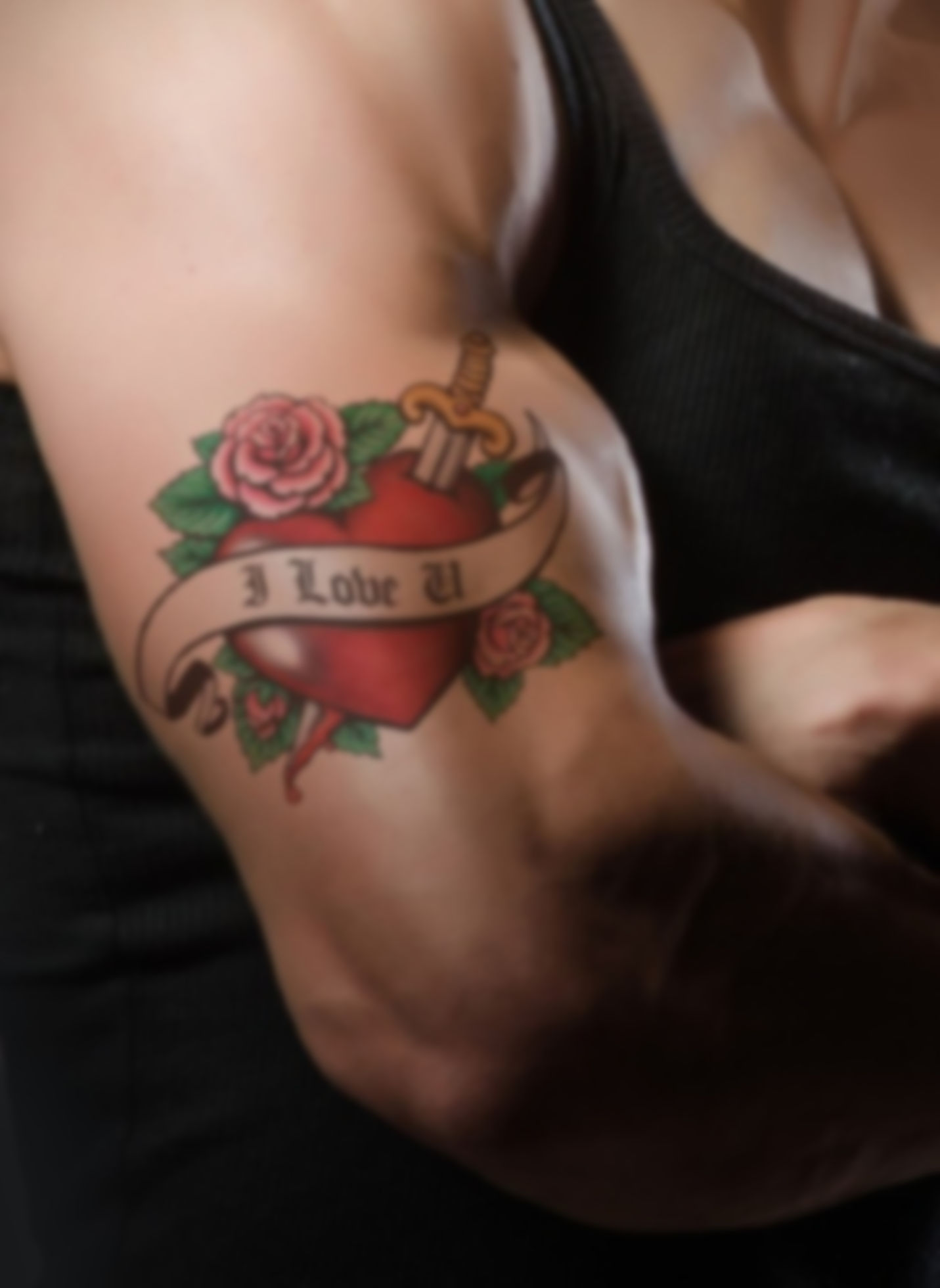 Valentine's Day is a very different thing for men and women. We see it as an opportunity to give our partner flowers, a card and gifts as the true expression of the emotion that also drives us to observe anniversaries and birthdays – fear.
Because, and whisper it quietly, there probably wouldn't be a Valentine's Day if it were up to men. We're not naturally inclined to big romantic gestures. And even when we do try, there's often a problem. I managed to set fire to a bed, for example, when putting lit tea lights around it one Valentine's evening. My plan for kindling passion had to be doused, literally, before the fun had even begun.
Valentine's dates are tricky. You can't opt for Netflix and a curry. Or you can, but you'll soon be single if you do. Equally, you don't want to end up eating an expensive set menu dinner in a restaurant filled with couples who look shell-shocked by both the price of the wine and the fact that they have to talk to each other properly for the first time since their previous Valentine's dinner.
Photo credit: Waterford_Man on Visualhunt.com / CC BY
This is where Swingers comes in. It's got everything you need for a brilliant evening. Great cocktails, fabulous street food (see if you can get the pizza guys to fashion a love heart shape for you) and the fun that comes from making your way through a crazy golf course. Oh, and pint-loving men (and women) will be pleased to hear it sells beer on draught – a growing rarity in London's higher-end bars.
You can also laugh at the ineptitude of other players, which is always a great bonding experience, as well as enjoy some good-natured competition between you. And if you're really looking to party, then why not try a drinking game that sees the loser of every hole drink a shot.
It's a classy looking place too – and very Insta-friendly – so your date night pics will be a brilliant reminder of a Valentine's Day with a difference. And while other venues might opt for cheesy power ballad classics as the soundtrack to February 14, rest assured that the Swingers' DJ plays only quality party music, joining the dots between soul, funk, house and more.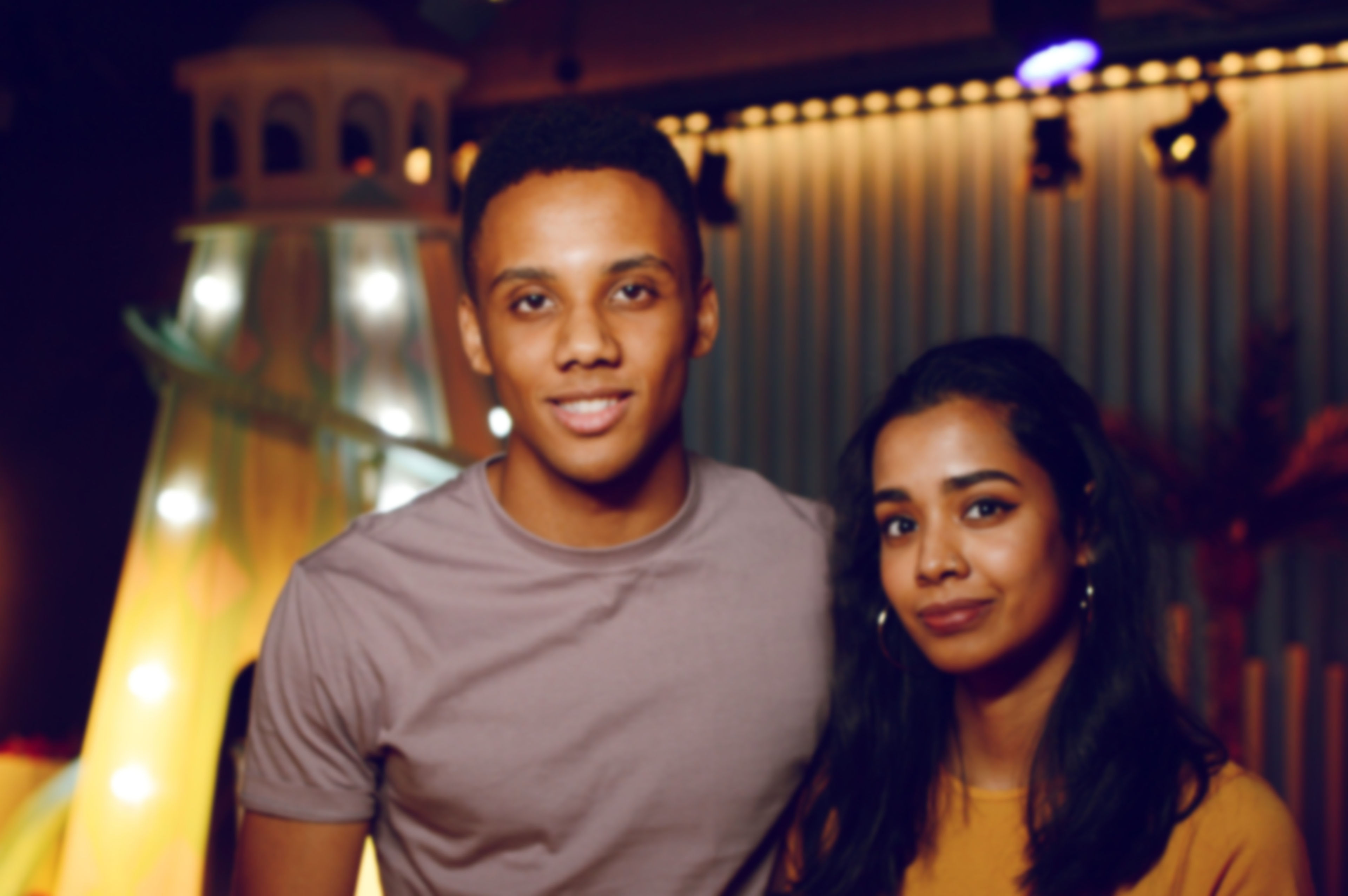 With two brilliant venues to choose from – in London's City and the West End – you're also close to plenty of post-golf party options. Raving or behaving? The choice is up to you.
She says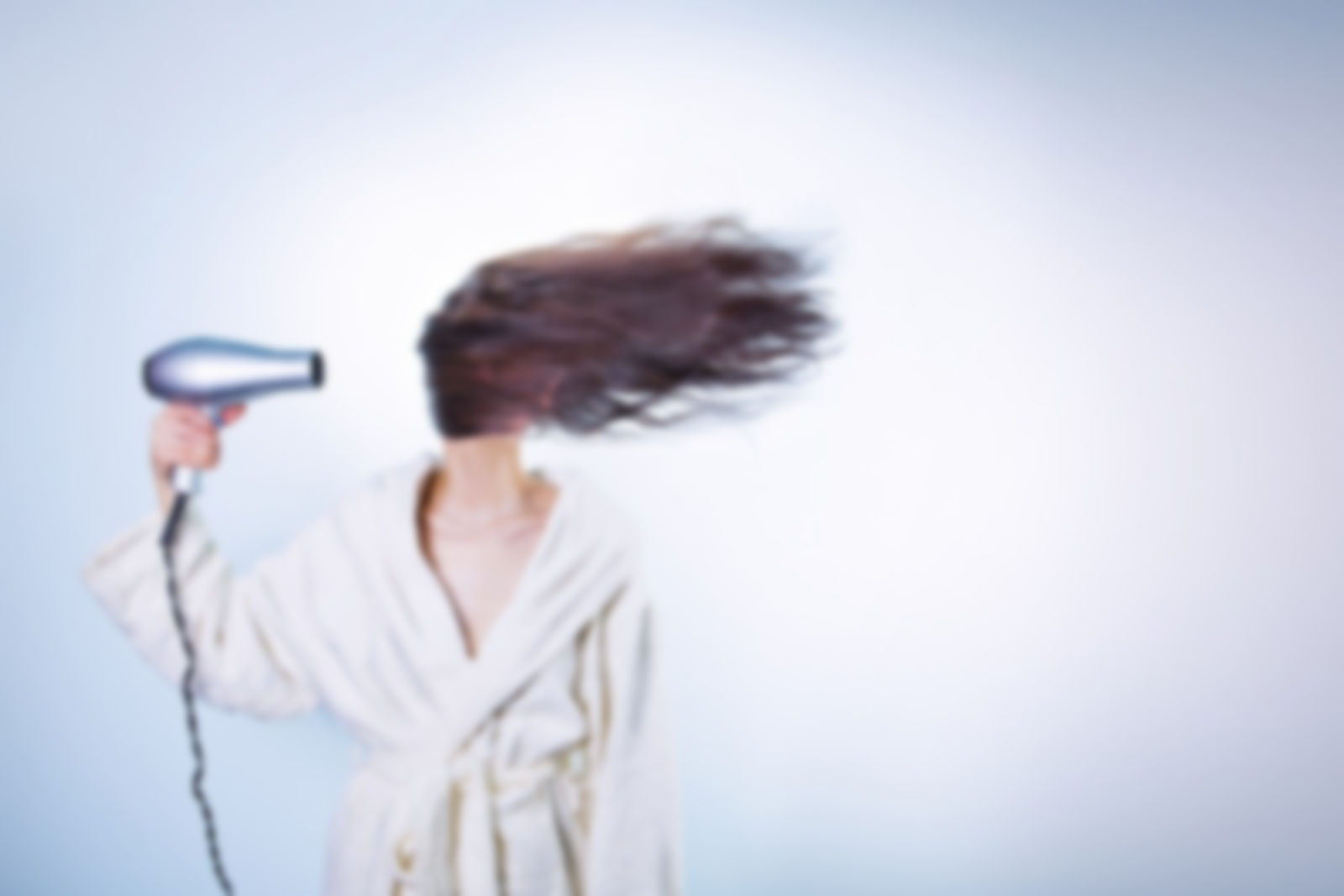 Valentines sucks. And before you judge, I'm a super romantic Piscean but I challenge you to name me anyone you know who looks forward to this awkward day. 
At best, it's a cheesy and cringey show-of-love 'for the gram.' At worst it's a painful reminder to singletons that they need to up their Insta game and post 'their best life ever,' while in reality they're tucking into a 'meal for one' and talking to their cat.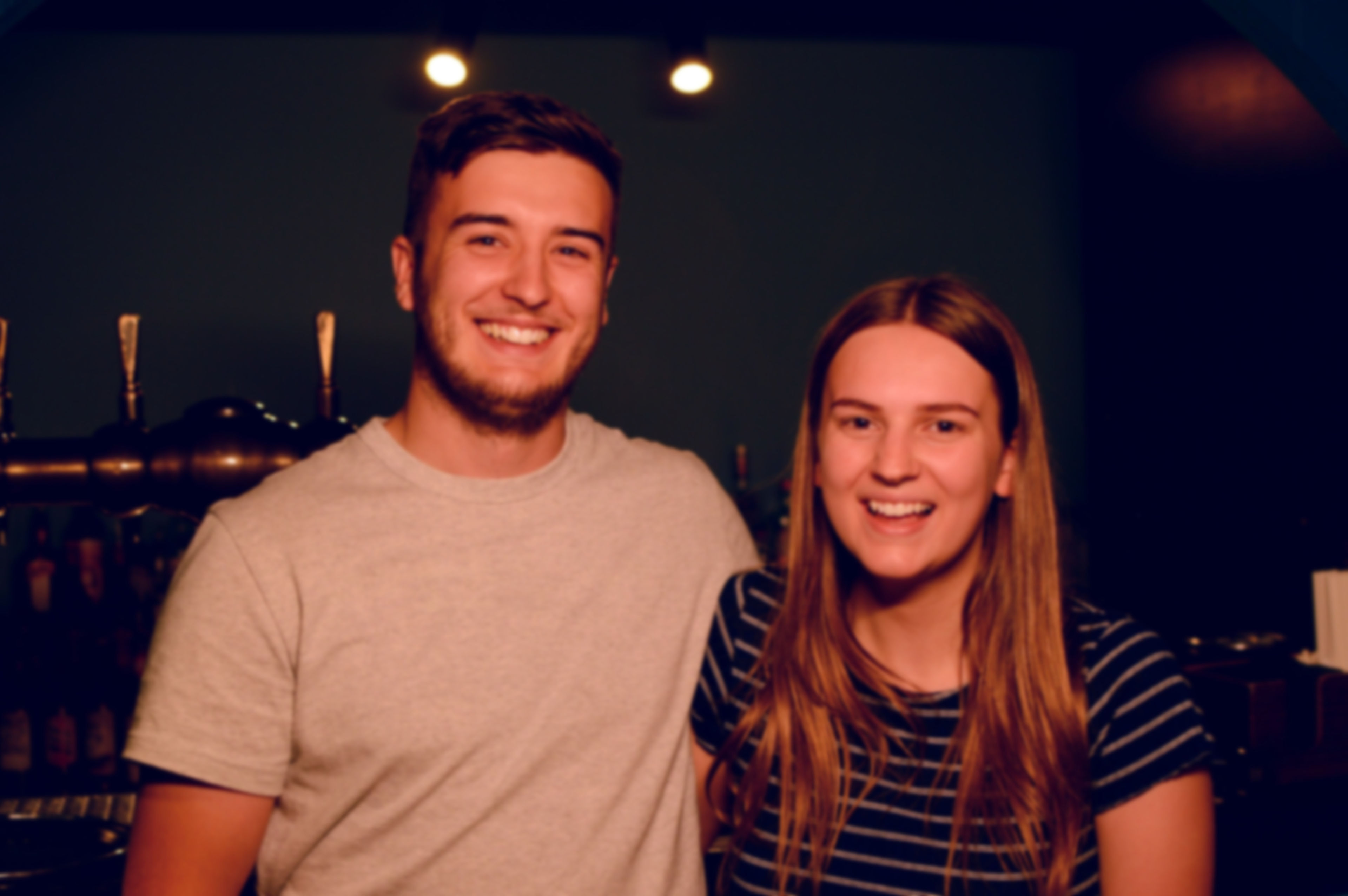 For these and many other reasons, Swingers makes a perfect Valentine's date, even if you're single. Here's why.
If you've been with your better half for some time, it avoids the lazy flowers-chocolates-restaurant clichés – and reminds you of the playfulness and fun that can sometimes fade with the passage of time. Remember how you used to laugh and make flirty fun of each other when you first got together? Seeing your mate's woeful swing will bring on the banter. And laughter, as we know, is a heady aphrodisiac. 
If you're on a first or a relatively new date, that can be a nervy time. And if it's not, the chemistry's all wrong. Butterflies are there to tell us we're getting the right signals and the pheromones are firing. Going to Swingers will help reduce some of the anxiety, as there's really no need to worry about what you're wearing. A cute and casual look helps to show your date who you really are, without having to try too hard. As a bonus, letting them show you how to hold the club as they wrap their arms around you from behind will keep the butterflies buzzing – as will the venue's delicious cocktails. Think of it like the pottery scene in Ghost, but with added alcohol and no dead people.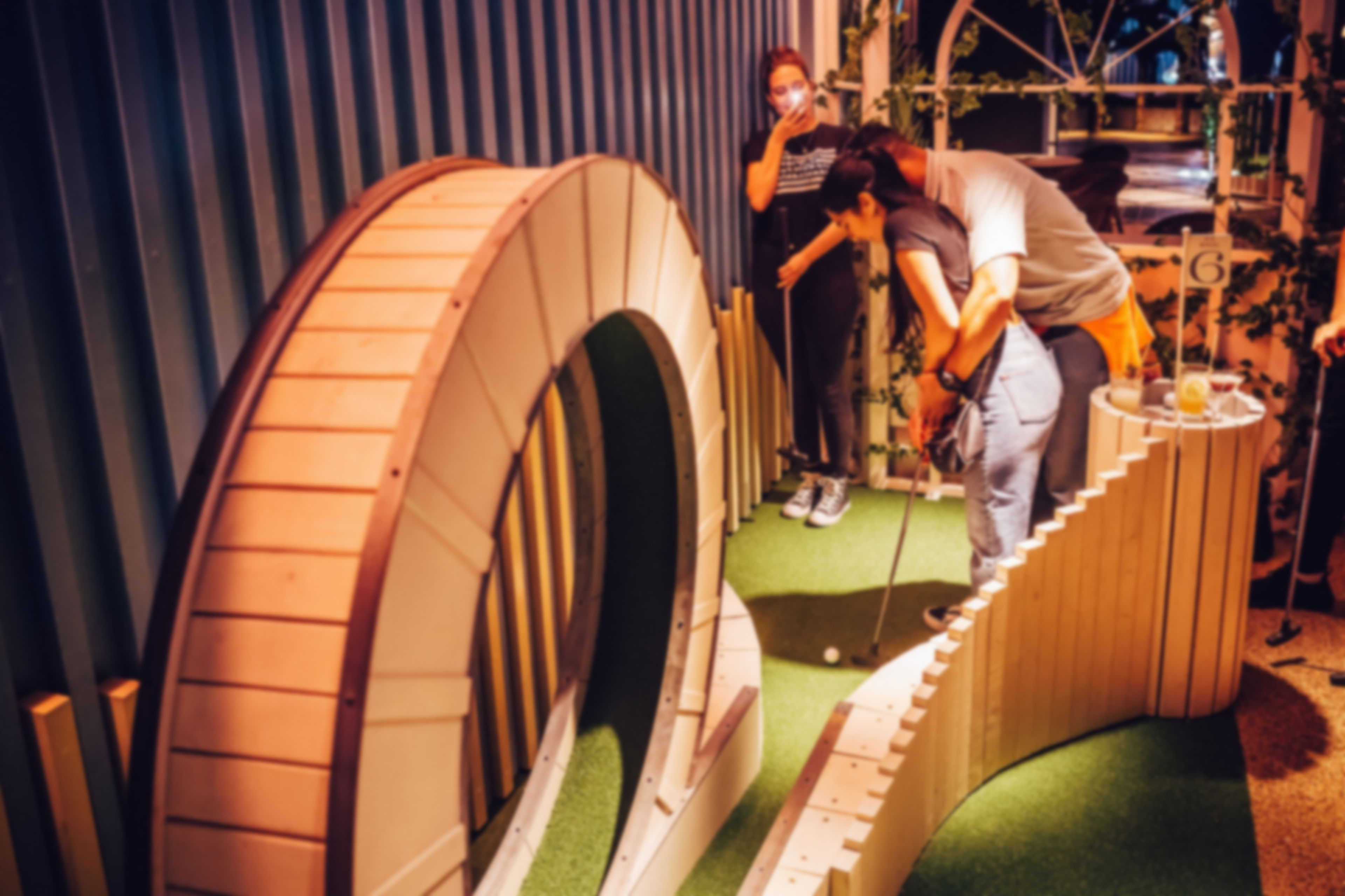 Valentine's is also a top night for single people at Swingers, because playing crazy golf is a far cry from seeing awkward couples smooching over candlelight. And the best part? Other singles having fun and most definitely not looking for their perfect partner – which is precisely the time you're most likely to meet 'the one'. And on the most romantic day of the year, too.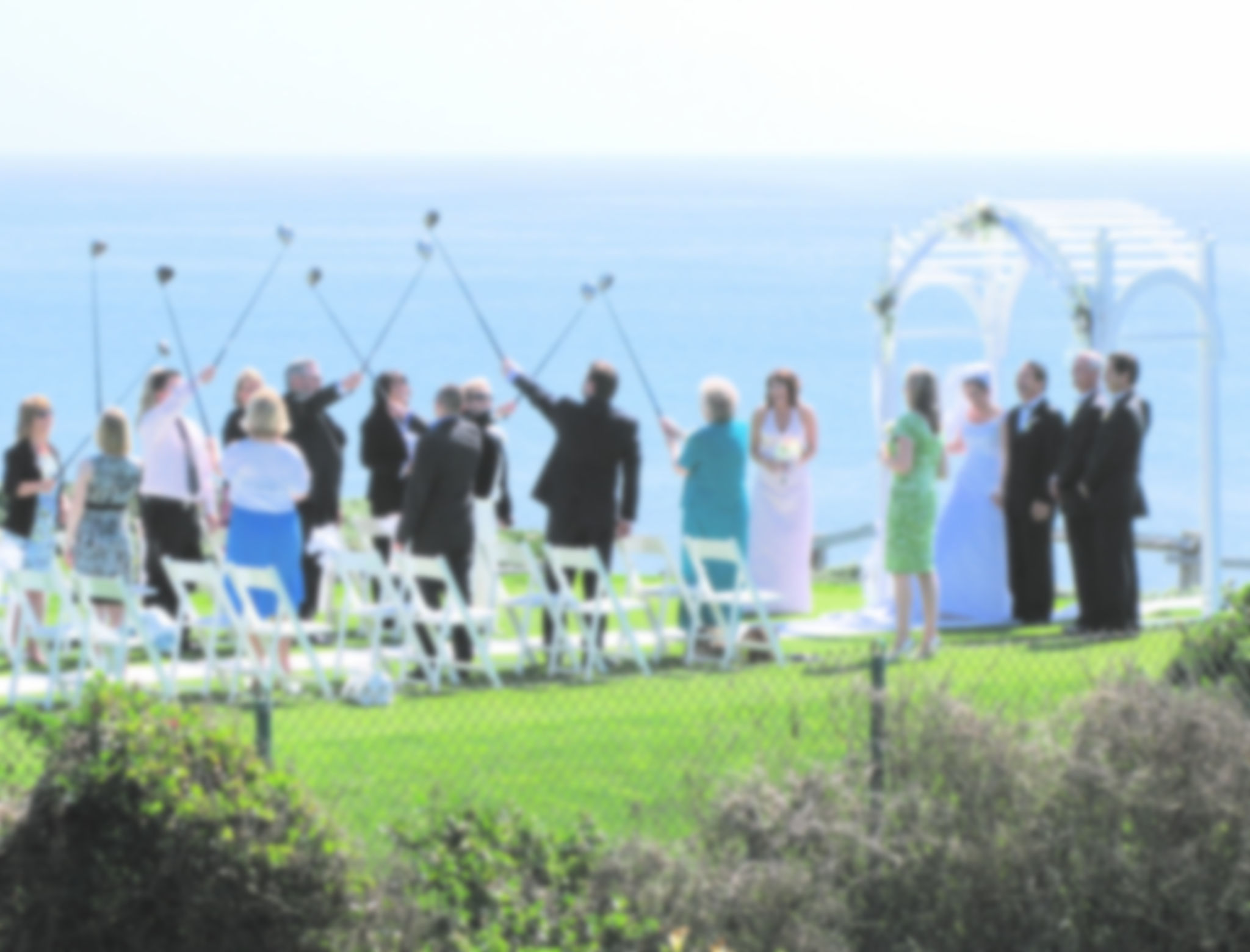 Photo credit: jurvetson on Visual Hunt / CC BY
Authentic and playful stories that will  inspire you to experience the best in life. Share this or click to find out more about Swingers, the world's coolest crazy golf bar and restaurant, and to book your visit.  
Continue reading
swingers.club
Let's face it, a first date is usually a nerve-wrecking experience, so we give you our top five unusual places where the awkward silence will be minimal, and you can subliminally test your potential partner's sense of humour and personality without resorting to the 'what star sign are you?' type of clichéd questioning.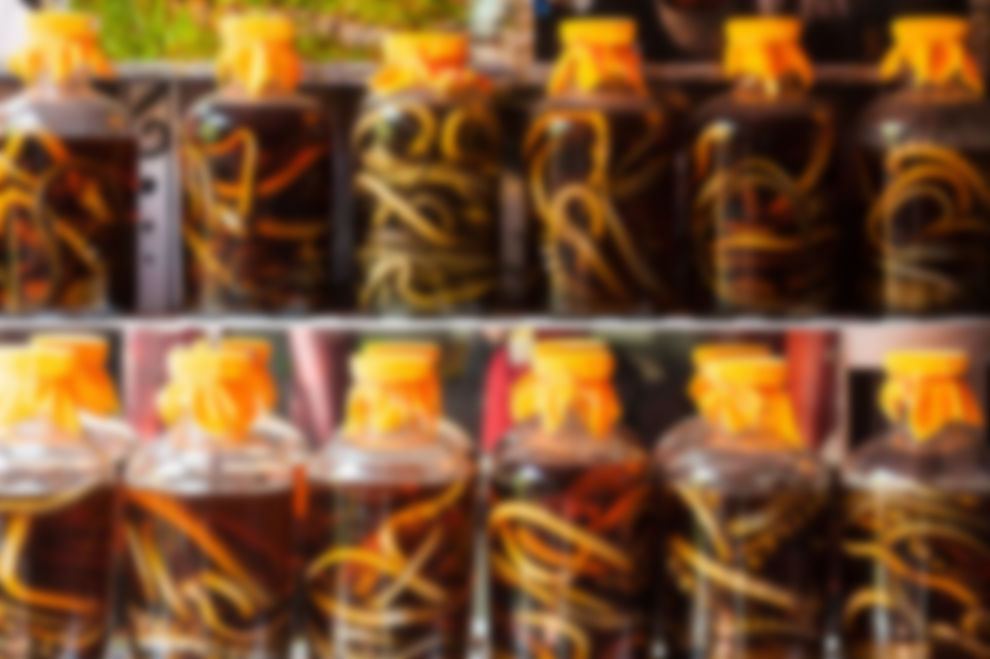 swingers.club
Where would we be without experimentation and a quest for the new? Scientific breakthroughs would go undiscovered, our world would go unexplored and the idea of fermented grapes being the base of a delicious drink would never have surfaced. But what about when that experimentation gets taken to the limit? Here are some drinks that do just that…
Swingers
Swingers is the crazy golf club, a venue that takes the holy trinity that is crazy golf, street food and amazing drinks and combines them all into one incredible social experience. Swingers City is based on a 1920's golf club set in the bucolic English countryside, while Swingers West End takes crazy golf back to its seaside roots in a venue that reimagines the faded glamour of the 1920's English Riviera.