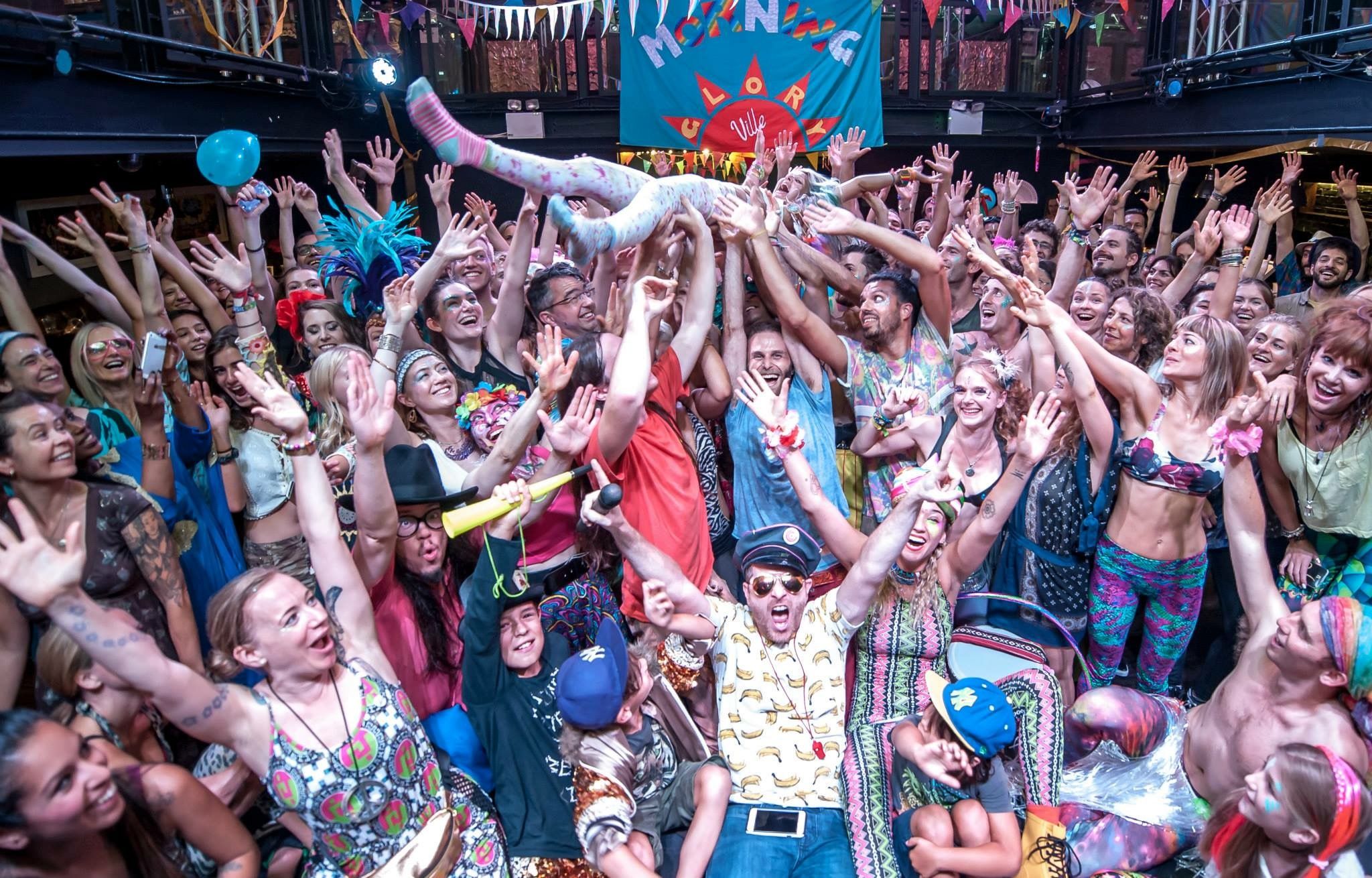 The best places for a memorable first date 
Let's face it, a first date is usually a nerve-wrecking experience, so we give you our top five unusual places where the awkward silence will be minimal, and you can subliminally test your potential partner's sense of humour and personality without resorting to the 'what star sign are you?' type of clichéd questioning.
It's one of the biggest decisions you can make. Something that either says that you're a person of panache and imagination – or that you're a clueless clot whose potential as a partner is severely limited. We're talking about the first date scenario. Which should be all about good conversation, mild flirting and bonding. But the location for it can flip the scene from "we're like two peas in a pod!" to "my friend's just called. She's sick. I have to leave" in a heartbeat.
Not to put too much pressure on, but it's a make-or-break moment. So forget anxiety-inducing fancy restaurants where you have to pretend to know whether the wine is corked or not, and don't even think about silence-filled hours in a cinema. What you need is something, cool, quirky and a little bit different. Just like you, in fact. Here are five great ideas to start things off properly.
An evening at Swingers Image from Swingers, Photographer Luke Dyson
Where better to break the ice than an evening spent playing the craziest of crazy golf in one of Swingers' swanky locations – either London's City or the West End. It's fun, flirty (one of you will surely have to get up close and personal to show the other how to putt) and combines a brilliant golf course that, frankly, anyone can play – with super cool bars and street food stands.
From Breddos Tacos to Made of Dough to Patty & Bun to Hackney Gelato, there's something to suit all appetites, so you can eat, drink and get to know each other after spending a fun hour battling everything from a loop-the-loop shot to a ramp-based jump shot hole. There's a real buzz about Swingers and plenty of people-watching opportunities, so even if your chat flags for a moment you'll see lots to talk about. Because bonding over another group's terrible golfing ability is surely the path to true love.
A boozy bottomless Prosecco brunch Photo provided by Roka Canary Wharf
Dinner is way too much of a commitment for a first date. Who wants to sign up for multiple courses when you're not 100% sure about your potential partner? Add in the fact you're meeting them at night, and potentially finishing late, which means they may expect an invite home for 'coffee'.
Talking of which, a day time date for coffee is incredibly dull. And barely time to get to know each other. Lunch is out too. Nothing interesting ever happens at lunchtime.
But brunch has a quirky, special appeal. It's not something you do every day and, if you throw in some alcohol, then it has a freewheeling world-of-possibilities feel that is the hallmark of every good first date. Plenty of places will do a boozy brunch deal but for something with a touch of class, we can recommend London's Roka restaurant (Canary Wharf branch) for its weekend brunch.  
A morning rave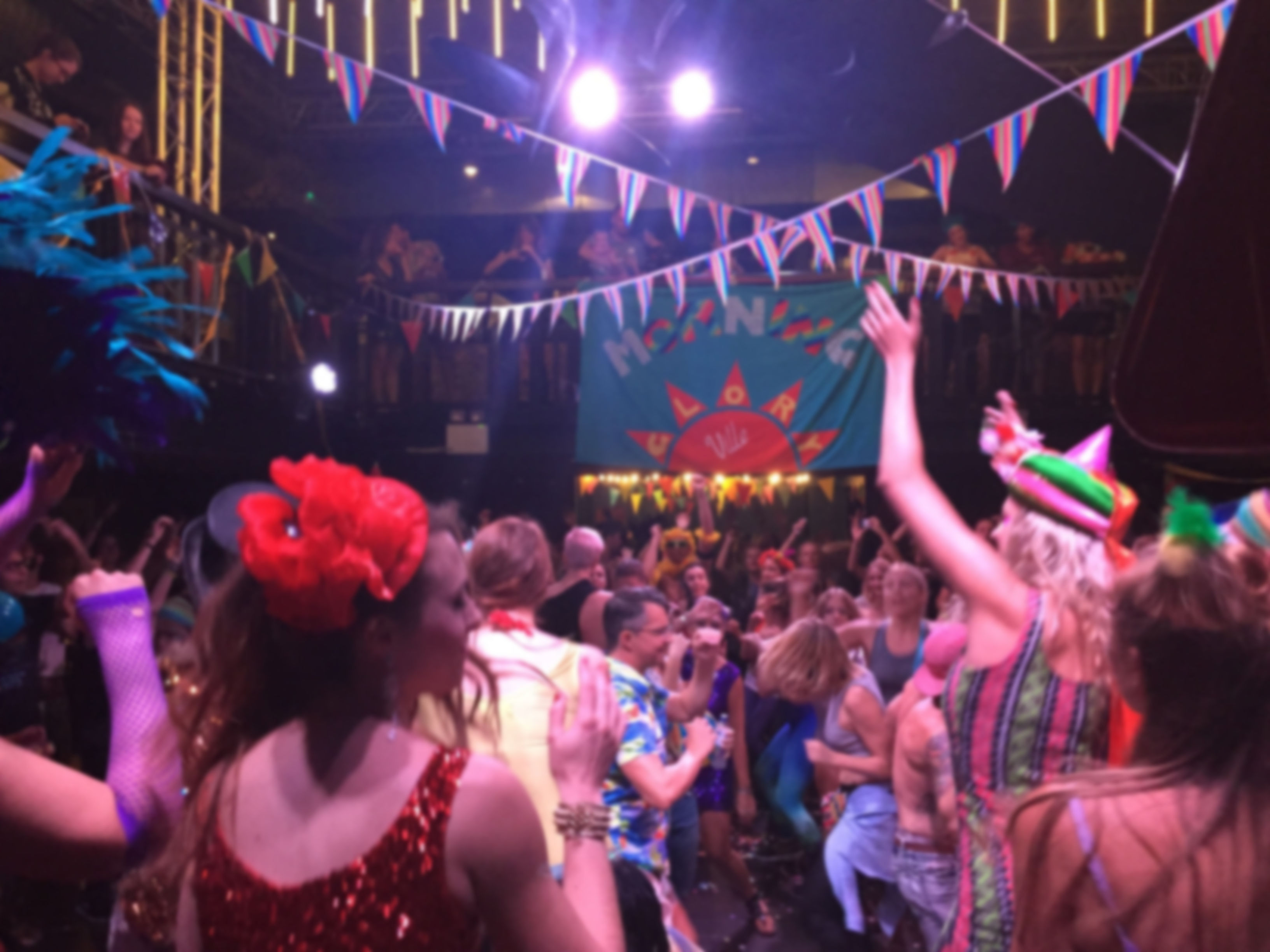 PHOTO BY JULIEN DAVIS 
Some people have suggested that attending a yoga class or an exercise session together are viable first date options. Ignore these crazy people. Instead, consider a way that combines fitness, fun and banging tunes in one colourful package. We're talking about morning raves, run by the likes of Morning Gloryville, which see hundreds of bright-eyed, sober, club-loving types gather together for an early party. And it's all without a suspicious substance in sight. This invigorating, transforming experience – often soundtracked by top DJs – will give both dates great bragging rights to their friends. And you can even go to work afterwards. 
Visit a street food market photo on Visual Hunt CC BY
The UK's street food revolution shows no sign of abating and new places pop up all the time. It's a great way to show off a little about your knowledge of global cuisine, plus the shared experience of trying food for the first time is a good way to build a connection with someone. The time spent queuing and eating together, with plenty going on around you to talk about, means you should quickly figure out whether date number two is a possibility.
And ignore all that 'what you should NEVER eat on a first date' advice. The greasier and messier it is, the more amusing it'll be for your date. Because making someone laugh on a date is always a good idea. London's Street Feast collective have several great spots in the capital, head here to check them out.
A secret gig Photo on Visual Hunt CC BY
What better way to show you're in touch with what's going on than to arrange entry for both of you to a secret music gig. Don't worry, you don't need record company CEO-level connections to get on the guest list, as groups such as Sofar Sounds run small concerts in various cities globally, including over a dozen in the UK. Sofar transforms everyday spaces – like a living room or retail shop – and turns it into a captivating venue for secret, live shows, creating an immersive experience that brings guests and artists closer together. Each Sofar is small, and typically features three diverse acts, with no headliner. Even better, texting and taking pics is actively discouraged, so you can concentrate on the music – and each other. Bring some drinks and an open mind.  
Authentic and playful stories that will  inspire you to experience the best in life. Share this or click to find out more about Swingers, the world's coolest crazy golf bar and restaurant, and to book your visit.  
Continue reading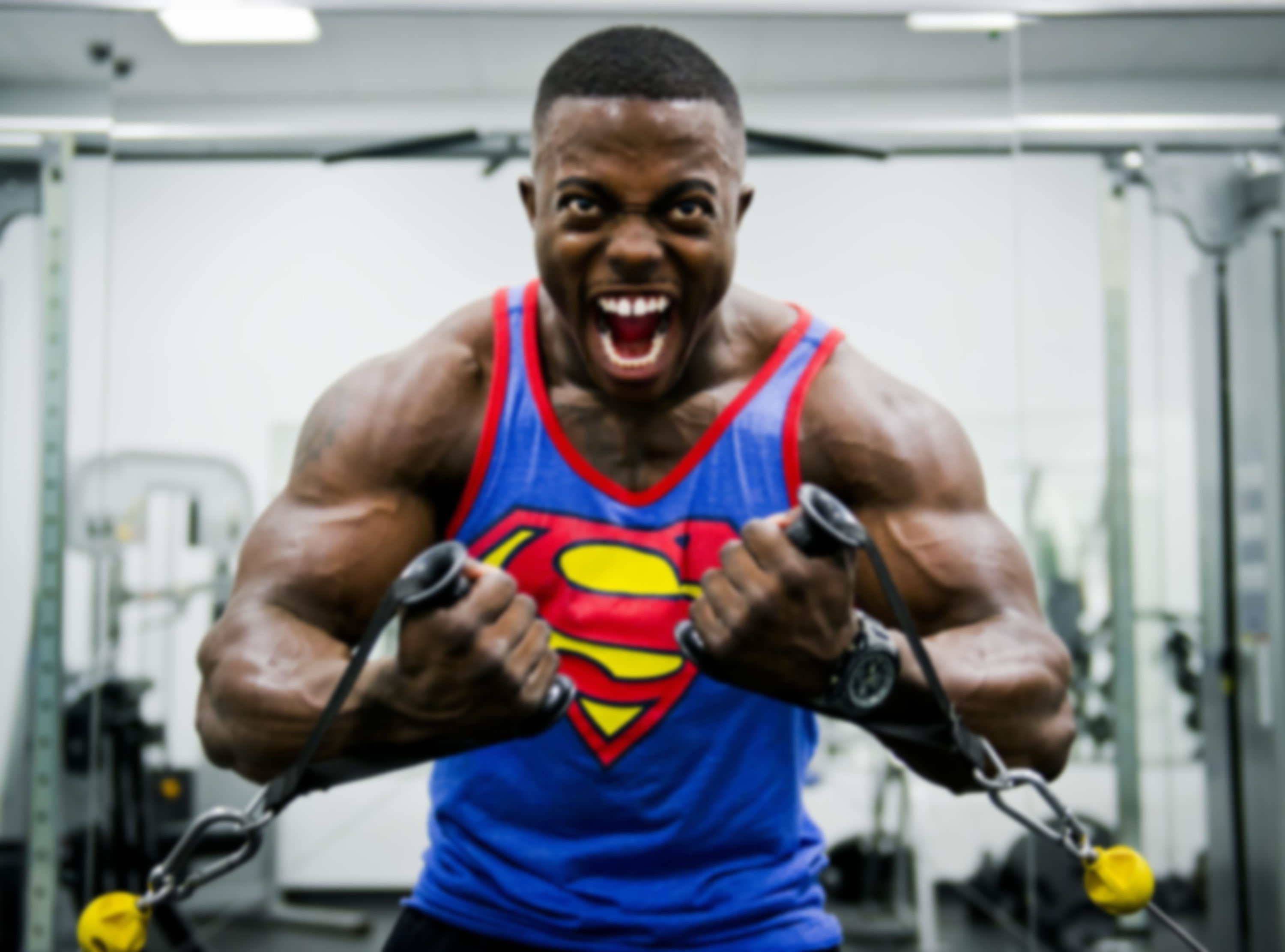 swingers.club
It's your big night out! With some of your best friends! Brilliant! But have you ever seen them in competitive mode? Here are the five types of people that they could become.
Swingers
Swingers is the crazy golf club, a venue that takes the holy trinity that is crazy golf, street food and amazing drinks and combines them all into one incredible social experience. Swingers City is based on a 1920's golf club set in the bucolic English countryside, while Swingers West End takes crazy golf back to its seaside roots in a venue that reimagines the faded glamour of the 1920's English Riviera.