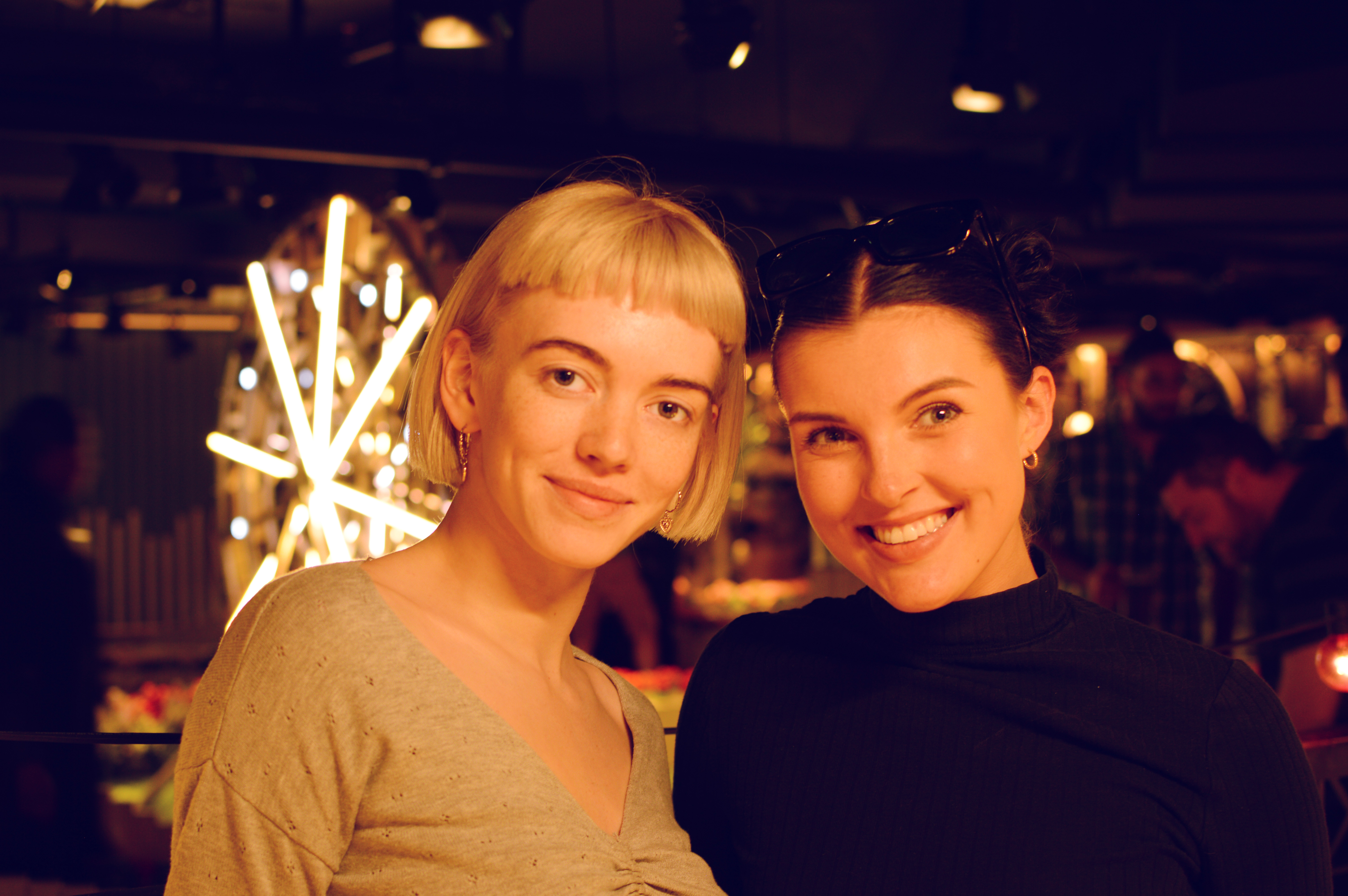 Meet the Swinglets - Jasmine & Grace
We take a closer look at the guests who play in our clubs. Come join them! 
FUN DEETS: 
Name: Grace Manley & Jas Kent 
Age: 23 & 24 
Occupation: Dancers 
Where are you? Swingers West End 
What was your craziest night out: Heaven, London, NYE 
What was your favourite game growing up? Twister 
Who are you here with? My bestest friend from uni 
Big wheel or helter skelter? Helter skelter 
Life's better when you...? Drink wine! 
Authentic and playful stories that will  inspire you to experience the best in life. Share this or click to find out more about Swingers, the world's coolest crazy golf bar and restaurant, and to book your visit.  
Continue reading
swingers.club
You've got to be the very best to make it to the Olympic Games podium. But, let's face it, some sports are tougher than others. And others might simply require a modest amount of training, as opposed to being born with a strangely sports-specific body or natural aptitude. Sailing, for example, we're looking at you. Your new life in elite sports starts here.
Swingers
Swingers is the crazy golf club, a venue that takes the holy trinity that is crazy golf, street food and amazing drinks and combines them all into one incredible social experience. Swingers City is based on a 1920's golf club set in the bucolic English countryside, while Swingers West End takes crazy golf back to its seaside roots in a venue that reimagines the faded glamour of the 1920's English Riviera.