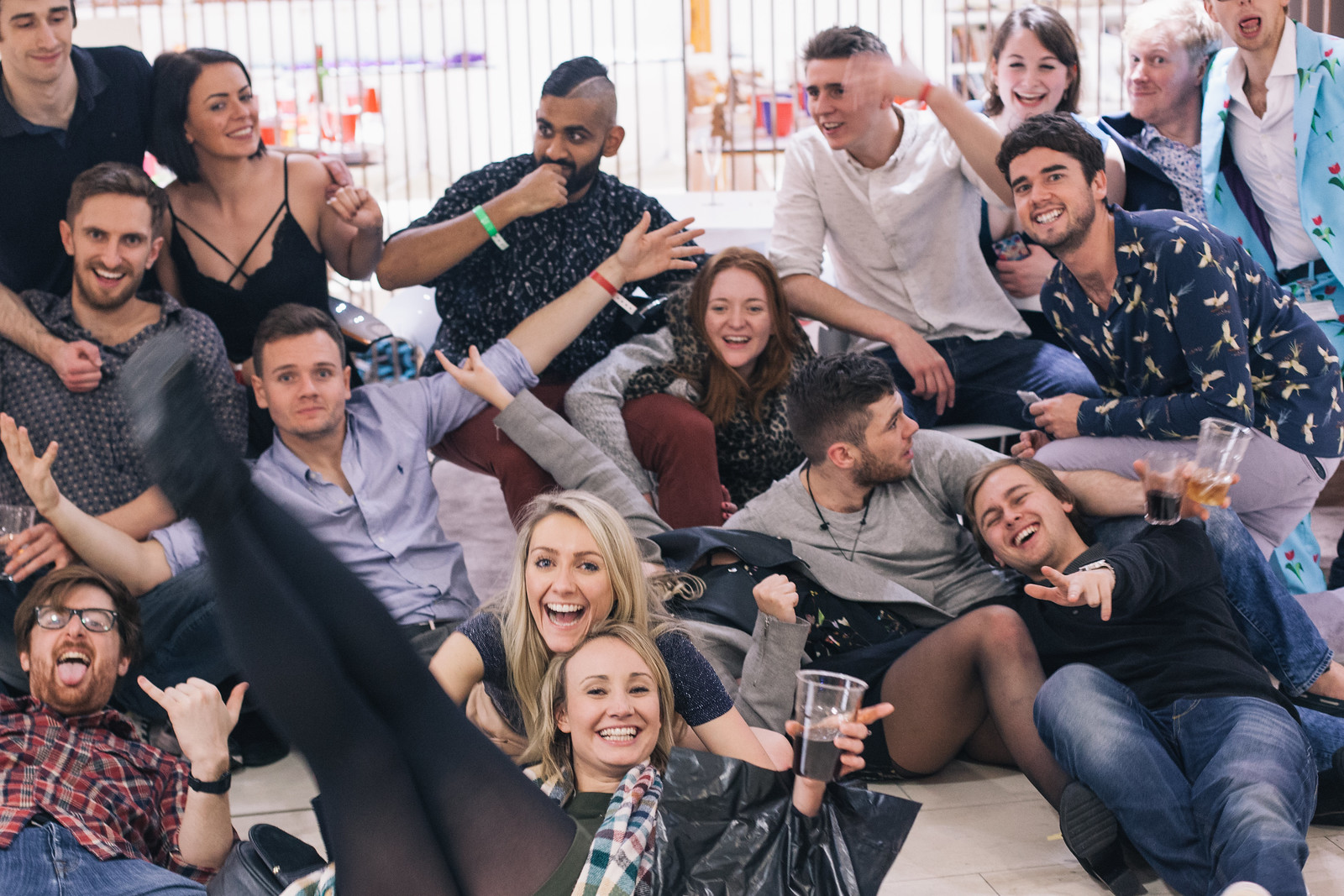 How to organise a Christmas night out - and how to survive it! 
Congratulations. You have been identified as the most fun person in your workplace. And the obvious choice to sort a Christmas team night out. No, honestly, it'll be fine. Read on – we've got your back. 
Some people love organising Christmas office parties. They'll usually reel in a bunch of others to help, give them a group name like 'the fun squad' and set up weekly meetings that are followed up with passive-aggressive emails to those who failed to attend.
Then there's everyone else. People who'll happily join in with a festive night out, but for whom the thought of organising one strikes fear into their heart. If that's you, then this is what you need to know.
Swingers own (Photo by Luke Dyson)]
The later you leave it, the better reason someone has for not coming. Diarise it pronto and send reminder emails – ideally releasing little snippets of tantalising info about what's in store. 
In-office drinks are a must
There's something deliciously decadent about sipping wine or beer while sat at your desk before heading out. Maybe use that confidential report as a drink coaster. Who cares? It's Christmas!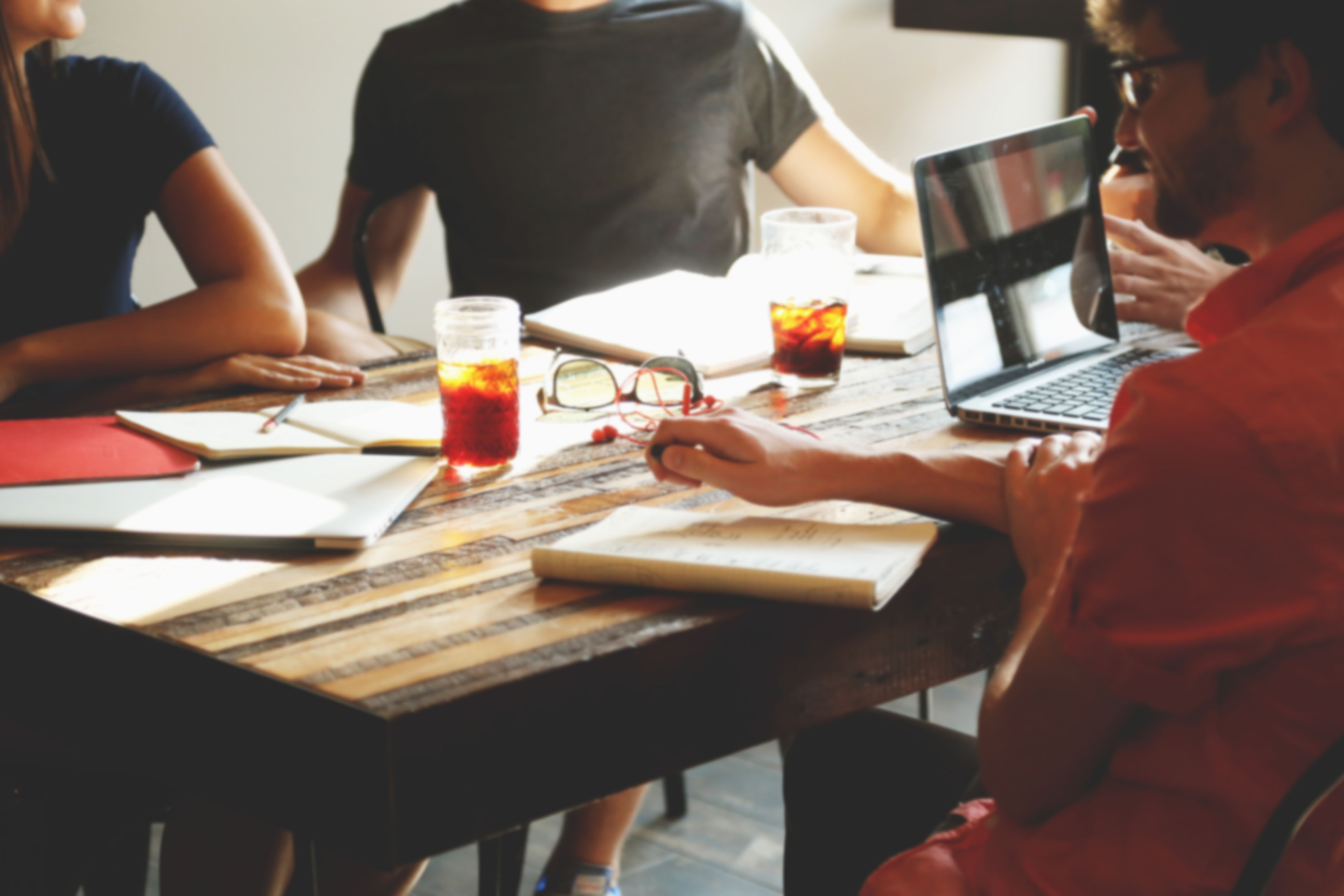 Staff awards are cheesy, but a quiz is good
Doling out perfunctory awards has been done to death. But you can still gently poke fun at team members by organising a fun quiz based around office colleagues and clients. Be sure to hand out hand out random spot prizes for various rounds – such as redesigning a client's logo or mission statement. Just be sure that those ideas are never actually shown to a client. 
Because them reading "Our mission is to make as much money as possible while squeezing our suppliers to within an inch of their financial life" isn't going to help the next tender process.
You need a theme
And that theme isn't just 'get drunk'. Building it around some form of activity is good, such as a murder mystery dinner or a night of competitive fun at Swingers, where you can combine crazy golf (which you'll find almost anyone has an aptitude for) with some of the best street food around – from brilliant pizzas to delicious burgers.
DO'S AND DON'T'S OF A TEAM XMAS NIGHT OUT 
DO
Turn up
If you want to show that you're committed to the company, then the work Christmas party is a must-do event. Even if you stay for an hour, you'll still get the brownie points for turning up. People generally remember you were there, rather than how long you were there for.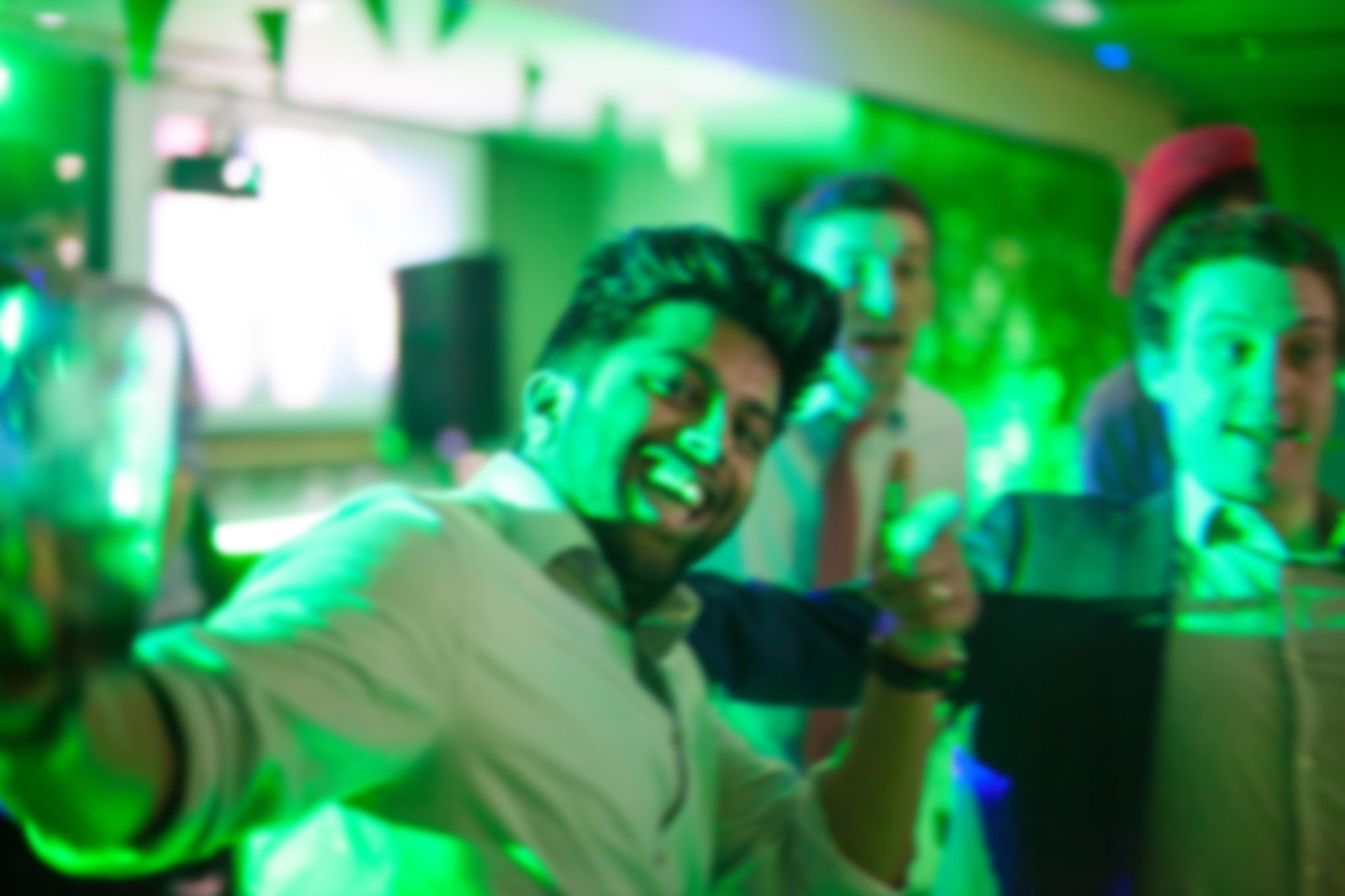 Photo credit: Split the Kipper on VisualHunt.com
But turn up a bit late
The sort of person who arrives bang on time is the weird guy who works in IT who you only speak to when you have a tech issue. You once told him he was 'a legend' for fixing your PC and, now that there's just two of you waiting for everyone to arrive, he thinks it's time to take that friendship to the next level.
Photo by Sebastian Herrmann on Unsplash
Eat beforehand
Everybody loves free food – and this is one of your few opportunities to eat on the company dime. But spending most of your time mumbling through a mouthful of festive fodder isn't the best for networking. Plus, a small snack beforehand will mean you're not drinking on an empty stomach.
Swingers own (Swingers West End - Food - 80)
DON'T 
Go to the third venue
Heading to a second venue is fine. People are merry, no one is misbehaving, you're showing that you're not a 'eat, drink and run;' kind of person. Carrying on to a third venue, though, moves you into the hard partying zone. A place where 'let's have fun' switches to 'let's get wasted'. Nothing good will come of this.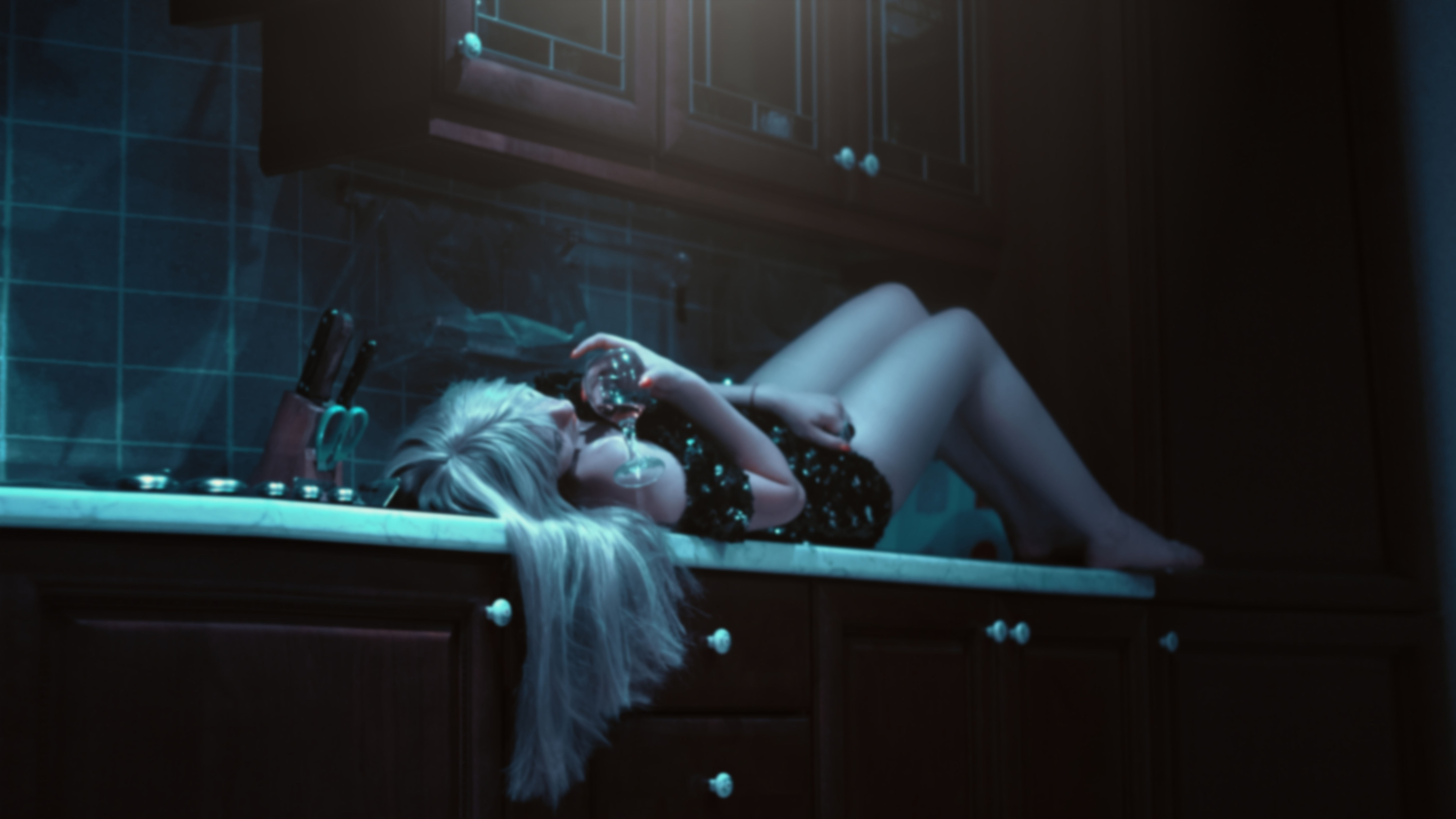 Skip work the next day
If you only stick to one rule, make it this one. No matter how wretched you feel, be at your desk the following day. This particularly applies if you've done something that could create office gossip. Much better to be there, as it'll cut down on people discussing at length (or at least in front of you) whether a person who stages dives off a bar top wearing a Santa hat should really be in charge of HR.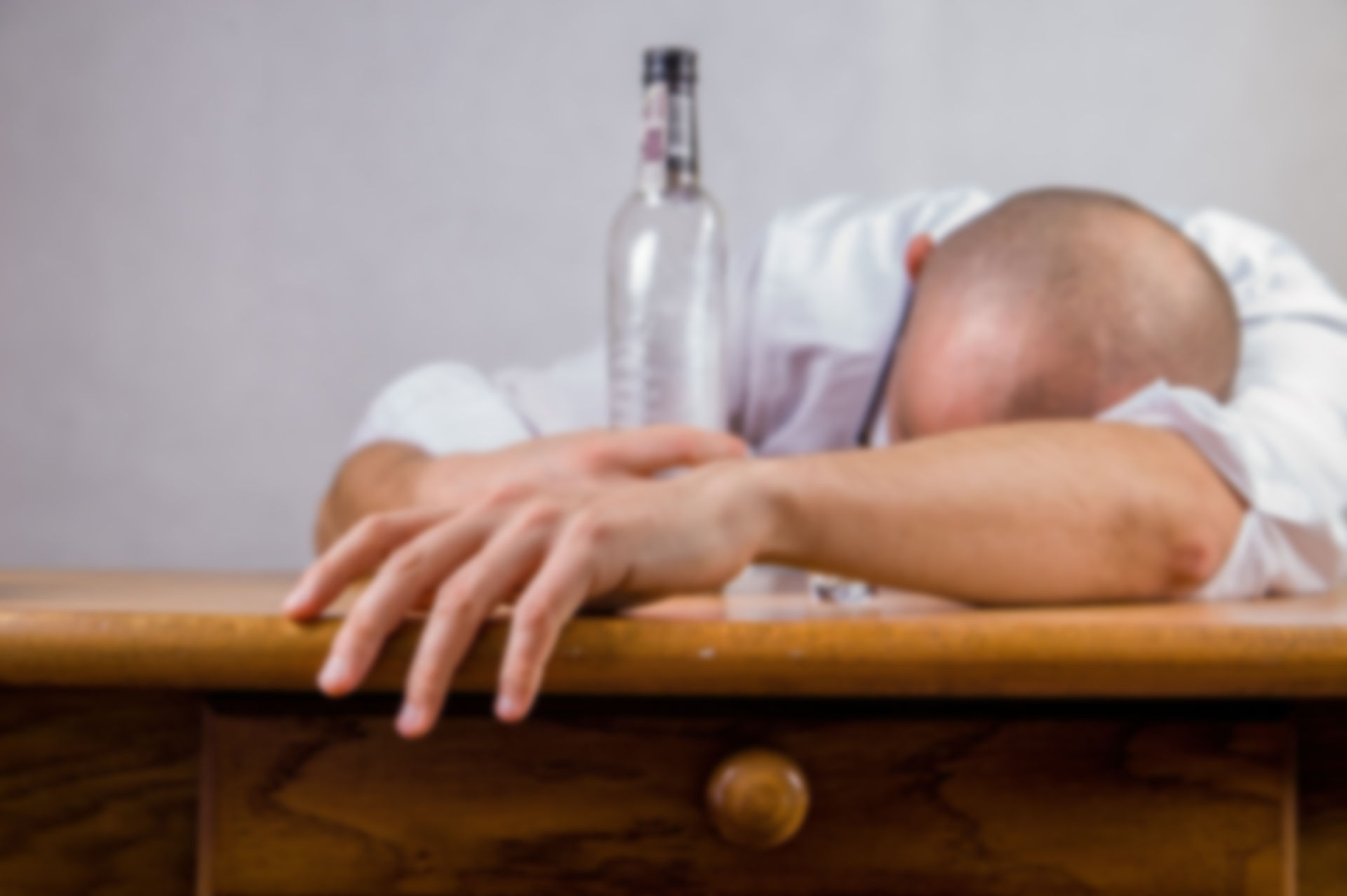 Photo from Michal Jarmoluk in Pixabay
Ask your boss for a raise
This is very bad form. They're trying to relax too, and the last thing they need is a LinkedIn profile-style speech about your achievements in reducing office paperclip usage by 31%. Far better to threaten to upload any compromising footage you have of them from the night.
(Top banner image:  Split the Kipper on Visual hunt / CC BY)
Authentic and playful stories that will  inspire you to experience the best in life. Share this or click to find out more about Swingers, the world's coolest crazy golf bar and restaurant, and to book your visit.  
Continue reading
swingers.club
Drill through metres-thick ice to catch your dinner. Bury a whole lamb in a sand oven for the day – overseen by Beduin tribesmen. Eat alongside inmates in a notorious Colombian prison. It's time to start your global gastronomic odyssey.
swingers.club
You've got to be the very best to make it to the Olympic Games podium. But, let's face it, some sports are tougher than others. And others might simply require a modest amount of training, as opposed to being born with a strangely sports-specific body or natural aptitude. Sailing, for example, we're looking at you. Your new life in elite sports starts here.
Swingers
Swingers is the crazy golf club, a venue that takes the holy trinity that is crazy golf, street food and amazing drinks and combines them all into one incredible social experience. Swingers City is based on a 1920's golf club set in the bucolic English countryside, while Swingers West End takes crazy golf back to its seaside roots in a venue that reimagines the faded glamour of the 1920's English Riviera.