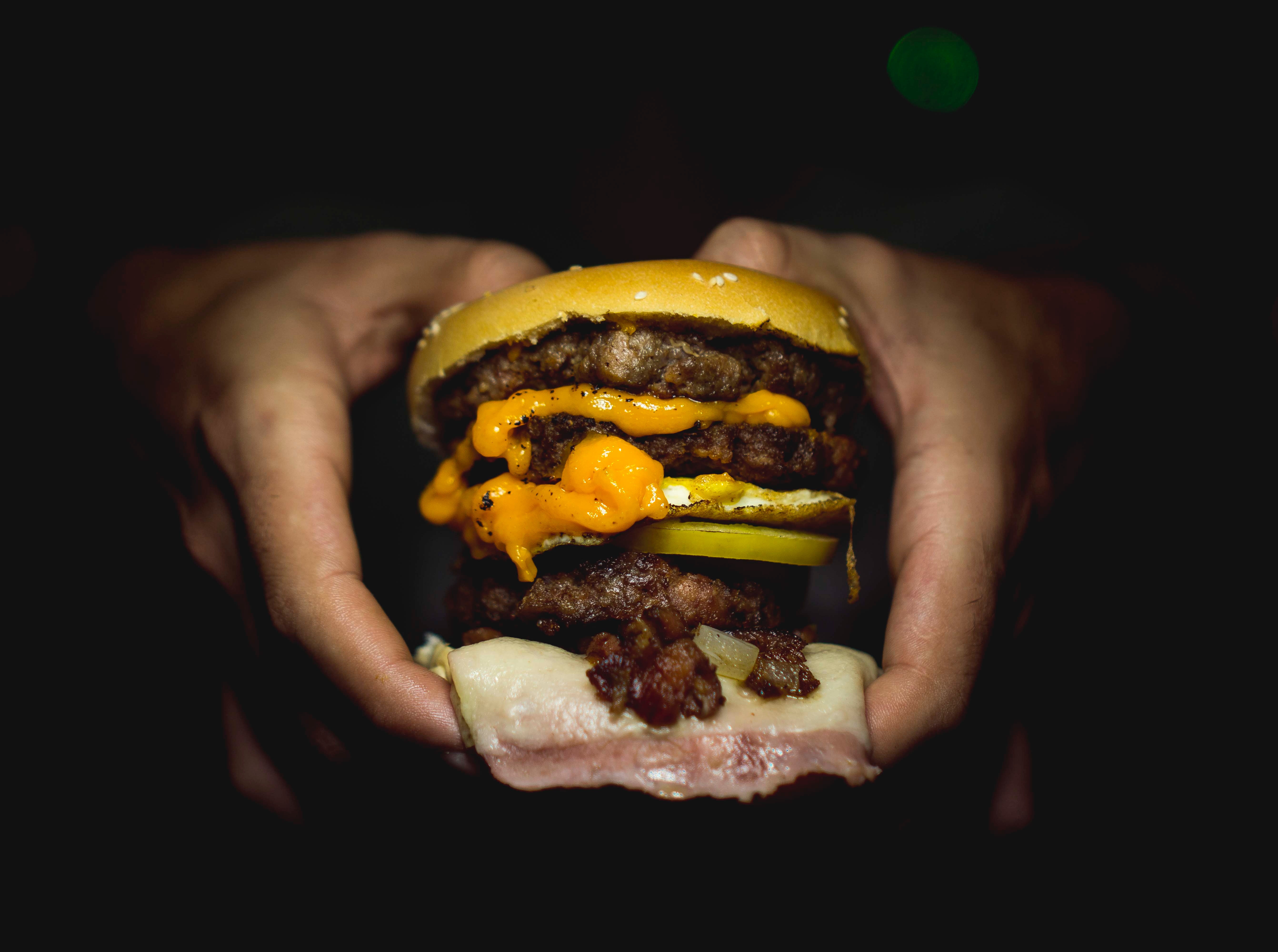 6 street food vendors you need to track down at this summer's festivals
When even your grandparents are cooking up Waitrose pulled pork burgers, you know it's time to raise your own gastro expectations. We asked food critic and founder of the British Street Food Awards, Richard Johnson, to reveal his favourite food trucks. 
Street food used to mean drunk food, and festival nosh was rarely more adventurous than a wafer-thin burger in a stale bap. No longer. Britain is a world leader in van-based gastronomy. Richard Johnson has his finger on the pulse and has established both British and European prizes for the best street-eats. The following are his personal pop-up picks and they will be touring UK festivals this summer. 
FLATS DOUGHNUTS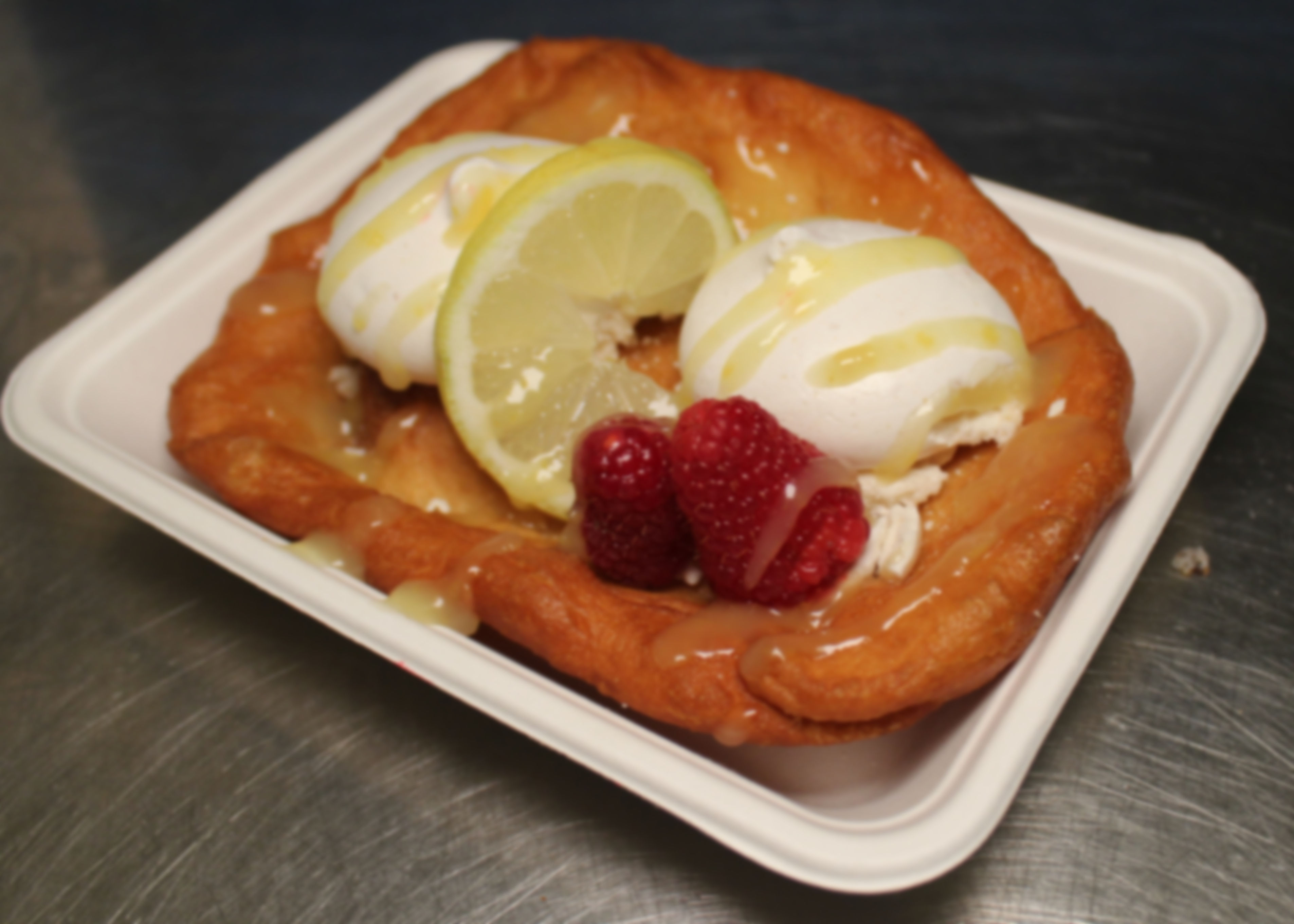 Photo provided by Flats doughnuts
Vegan doughnuts served out of a 1980s ambulance, which bills itself as the fourth emergency service. These flat doughnuts look a bit like an American bear claw pastry, and are gluten-free and delicious. Owner James Fedden, from Worcestershire, is obsessed with ingredients and makes an amazing meringue topping without resorting to egg whites. Instead he uses chickpea water. It's magical, clever alchemy in the smallest of kitchens. 
ARTISAM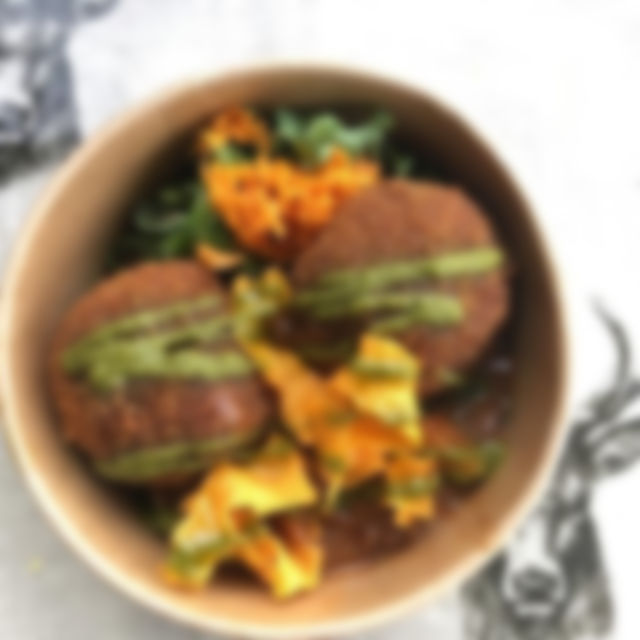 Photo provided by ArtiSam
Run out of a 1970's horse box, ArtiSam's niche is sustainability. We don't just want food that tastes good, we also want to feel good about what we're eating. We want to know the meat has been sourced properly, and that there's zero food waste. Food trucks used to be about meat sweats, man versus food, but now they're all about eating imaginatively. Chef Sam Dugdale, from Manchester, uses free-range British meat and locally-sourced or foraged ingredients. There's no 'hot-holding' – every last thing is cooked to order to keep energy consumption down. The menu changes according to the season and what's available locally – lobster in Wales, jugged hare in Yorkshire – and anything left over goes to the homeless.
DONER SUMMER Photo provided by Doner Summer
A 100% plant-based version of the classic doner kebab, served out of a high-camp pink gazebo. They travel from Leeds with their own disco ball. Their doner is a proper dirty kebab, really greasy and finger-licking, and that's the point; it attracts everyone who wants something unctuous and delicious but is completely vegan. And carnivores would have no idea it isn't meat – it's homemade seitan with 16 different herbs and spices, and it's extraordinary. Try the Bad Girl Berlin, a signature mix of shawarma and doner with a lovely crisp salad. 
THE PERUVIAN Photo provided by The Peruvian
Carlo Carozzi, from Lima, has lived in Edinburgh for the last 20-years and decided the Scots ought to taste the food his mum and grandmother cooked when he was a kid, so opened a street gazebo. The results are absolutely beautiful, both to look at and to taste. His ceviche and anticuchos (little cow hearts) won 'best snack' at the British Street Food Awards in London last year. The heart is incredible, and it excites me. I love that people have moved beyond burgers to ceviche with offal. 
ASSEMBELLY Photo provided by Toby Bradley-Watson (Assembelly)
Toby Bradley-Watson grew up on a Pembrokeshire smallholding by the sea and went on to work in some renowned restaurants before cheffing on superyachts in Abu Dhabi. His Richardson horse trailer, from which he cooks foraged fare, is rather a change of scene but the quality is sensational. The source of food is crucial to me, and Toby understands the grain the chickens lived on. Thanks to his Welsh roots, the menu is strong on lamb and seafood. Try the cockle popcorn with seaweed and Japanese spices. 
DOLLY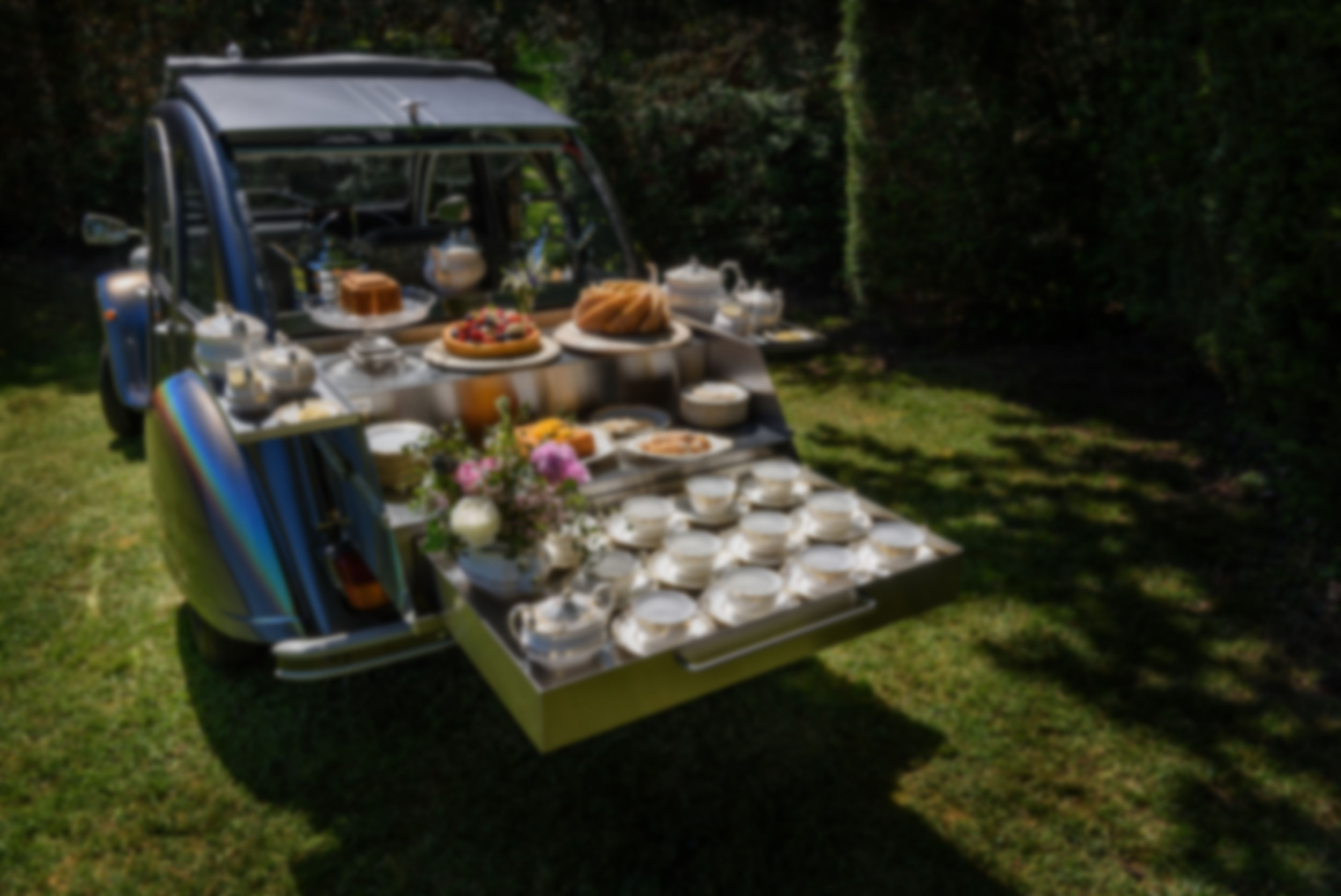 Photo by Amanda Hepburn (Provided by Dolly)
Dolly is a Citroen 2CV, and therefore this is the smallest food truck in the world. Based out of Sussex, she likes to make an entrance – once arriving at a festival by helicopter. Owner Andrew Mellon has built a tiny and ingenious state-of-the-art kitchen with a full oven, two hobs, a charcoal grill, a sous-vide and a bar set-up which boasts 37 small-batch British gins. He's in the process of trying to make Dolly blink and talk. The menu is egg-based; baked eggs, coddled eggs, all free-range of course. As well as festivals and events, Dolly turns up to things like beach clean-ups. She really is the ultimate crowd pleaser. 
Authentic and playful stories that will  inspire you to experience the best in life. Share this or click to find out more about Swingers, the world's coolest crazy golf bar and restaurant, and to book your visit.  
Continue reading
swingers.club
We travelled the world looking for the best secret watering holes you should visit. Add them to your 'to do' list today. Cheers!
swingers.club
Swingers' mantra of #LifesbetterWhenYouPlay was truly pushed to its limits by a bunch of quintessentially British eccentrics. From sending a grand piano down the slopes of St Moritz to skateboarding with the bulls in Pamplona, the Dangerous Sports Club prefigured the craze for extreme sports. But their high jinks eventually came at a tragic cost.
Swingers
Swingers is the crazy golf club, a venue that takes the holy trinity that is crazy golf, street food and amazing drinks and combines them all into one incredible social experience. Swingers City is based on a 1920's golf club set in the bucolic English countryside, while Swingers West End takes crazy golf back to its seaside roots in a venue that reimagines the faded glamour of the 1920's English Riviera.